Our Doctors
Dr. Carol L. Price, DDS, FAGD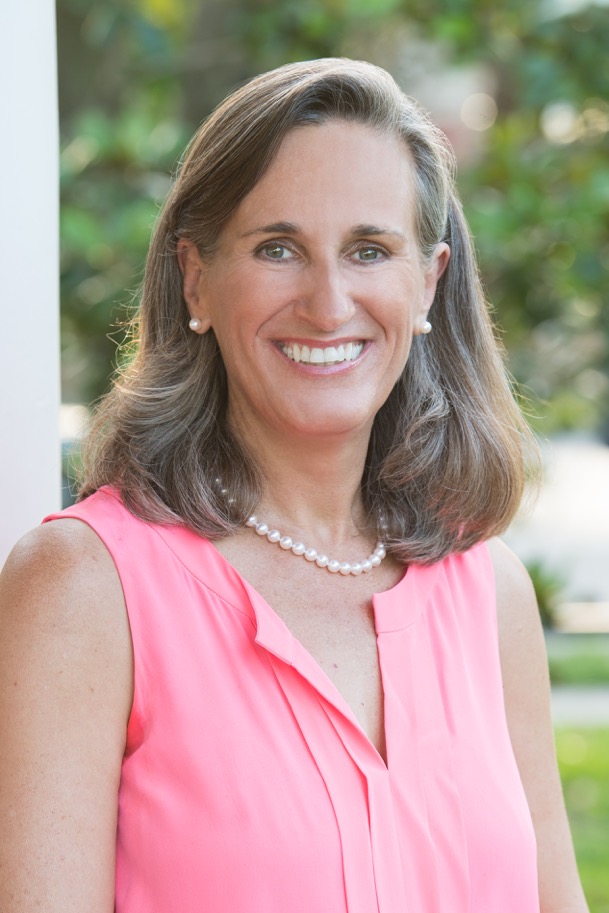 I am a graduate of The University of Texas School of Dentistry and received my undergraduate degree from Texas A&M University.  I have been practicing dentistry at this location in The Heights since 1991.  I am proud to provide personalized, professional gentle dental care to adults and children in the community.  Our office staff believe that your comfort during treatment is of the utmost importance.  We would be delighted to have you as a new patient.  Our primary purpose is to provide proactive dental care and education.  We look forward to meeting you at your scheduled appointment.  
In my free time, I enjoy spending time with my family and being outdoors.
BS in Chemical Engineering from Texas A&M in 1983
DDS from UTSD Houston in 1987
I have been practicing at 306 West 20th since 1991.
Obtained FAGD in 2010
30 year member of the Academy of General Dentistry
30 year member of the Greater Houston Dental Society, Texas Dental Association and American Dental Association
Have been on the Greater Houston Dental Society Board of Directors for 2 terms
Current member of the University of Texas Dental School Alumni Foundation Board of Directors
Founding member of The University Dental Study Club of Houston - A branch of The Seattle Study Club
Dr. Eileen M. Kwee, DDS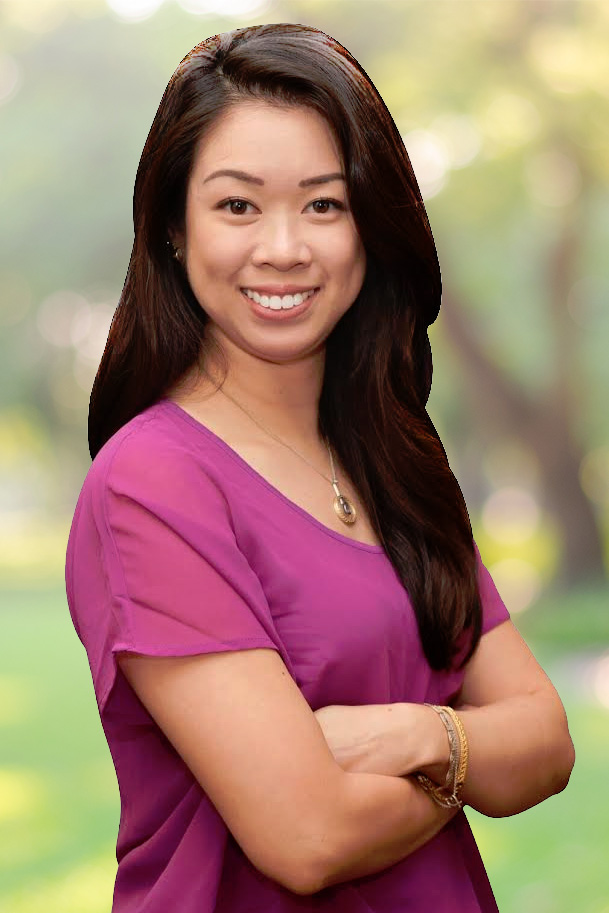 Eileen Kwee graduated from Southwestern University with both a Bachelors of Science in chemistry with a minor in biology and a Bachelors of Arts in Music with a concentration in violin performance. Dr. Kwee earned her Doctor of Dental Surgery (DDS) degree from UT Health San Antonio School of Dentistry with teaching honors and continued with an Advanced Education in General Dentistry (AEGD) residency at the University of Oklahoma to focus on implant and complex restorative dentistry. In addition to working in private practice, Dr. Kwee has 5 years of experience teaching the next generation of dentists at her alma mater UT Health San Antonio and is involved with the Houston public health dental program by providing care for those in need. She is a member of the Greater Houston Dental Society, Texas Dental Association and the American Dental Association.
Outside of dentistry, Dr. Kwee continues to enjoy music by playing with the Texas Medical Center Orchestra in Houston. Her other hobbies include eating at new restaurants, staying active with yoga/spinning/Lagree fitness and walking/hiking outside to see nature. Although originally from San Antonio, Dr. Kwee has embraced Houston and particularly loves all the food the city has to offer.
Office Hours
Monday: 8:30 AM – 5:00 PM
Tuesday: 8:30 AM – 5:30 PM
Wednesday: 8:30 AM – 5:30 PM
Thursday: 8:30 AM – 5:30 PM
Friday: 8:30 AM – 12:00 PM
Mon, Tues, Thurs Lunch from 12-1. Wed Lunch from 12-2